Contribute to the economic recovery
Silence 2020-05-08 17:41:52
Thanks to all friends who follow CWC. Thank you for your continued support.
In view of the gradual control of the global epidemic, CWC has contributed his due strength in this process.
Now that the resumption of work in various countries is proceeding in an orderly manner, the economy has begun to recover, and consumer demand has begun to slowly recover. Various promotional activities have also begun slowly
CWC is very optimistic about this, but it should not ignore epidemic protection while resuming work. A portable ultraviolet lamp has been added to the epidemic prevention product.
This UV ultraviolet lamp has been tested by CWC's professional inspection department. It has good battery life, high efficiency and non-irritating sterilization scheme. It can be used in various scenarios in life and can be disinfected without contact. And this product can be exported as an electronic product, eliminating all kinds of export barriers, can be delivered quickly and effectively, and the price is very cheap.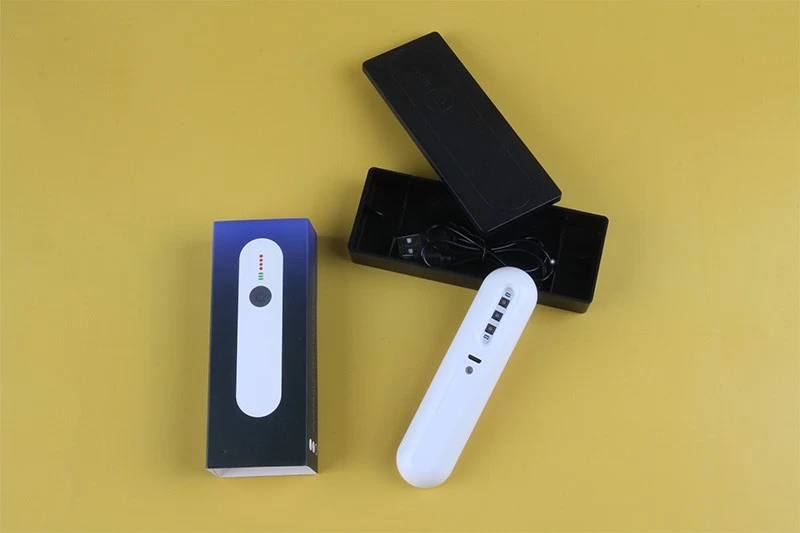 The amount of 1K requires only 8.6 US dollars.
In response to the current demand for promotional items in the world, we have launched a wide variety of promotional products and provide specialized customized services.
In order to cope with the different needs of various industries, CWC has set up a professional design team in response to such needs, which can provide you with the design of promotional products corresponding to the industry. Only a very simple idea is needed. It can be a picture. It can also be a sketch, or an invisible concept map, and can provide professional advice to the size and appearance of the finished product. And the cost of the design in the early stage is free without making samples! ! If the customer confirms that there is no problem with the sample, and enters the next step of production, in the final delivery process, we can even refund all your previous sample costs.
And in the entire promotional products industry, CWC's product processing capabilities are among the best, and we have 10 years of processing experience.
According to different drawings provided by customers to draw different 3D industrial original drawings, professional mold opening process, fast and standard processing process, professional QC department, and for complex and high precision related products, CWC will set up special personnel to carry out The final manual inspection one by one, and trim the possible burrs and burrs, to ensure that each product is handed to the customer in good quality.
What CWC does is to provide professional services.
Looking forward to your inquiry.