5 ways to imprint our client company logo
Silk printing
Screen printing is the process of pressing ink through a stencilled mesh screen to create a printed design. We usually use specialised inks ,it can print onto wood, metal, plastic, and even glass.
Typically used on regual usb cable and usb flash drive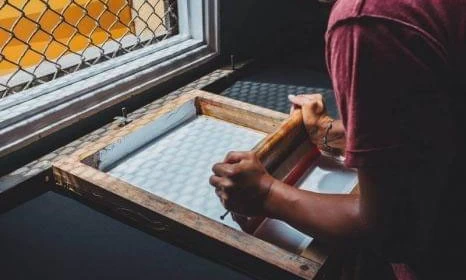 Color printing
Full color printing is used in complex color variations in your artwork or need a wider variety of colors in your design .
Typically used on USB Cable, USB Flash Drive .
Water transfer printing
Water transfer printing is a unique art form that allows for graphics and patterns to be applied to a 3D surface such as on a product. Wikipedia defines water transfer printing as the method of applying printed designs to 3D surfaces through the hydrographic process which involves applying the artwork to the object through a clear water-soluble film, then dipping the object into the water where the film dissolves but the ink remain on the object
Typically used on CUSTOM PVC POWER BANK, BLUETOOTH SPEAKER, USB FLASH DRIVE, USB CABLE.
Heart transfer printing
The heat transfer process involves printing your artwork onto a carrier sheet. The carrier sheet is then firmly pressed against an item with a heat press to transfer the artwork permanently to the item. This process allows for full-color printing.
Typically used on: lanyard charging cable
Laser printing
Laser engraving utilizes a powerful laser beam to engrave a substrate surface, most typically metal. Our two types of laser engraving machines allow imprints to be permanently fixed onto aluminum, stainless steel, other exotic metals, plastics, wood, and faux leather.
Typically used on: Key chains, bottle openers, tools, pens and leather.