trigger clip added on 3 in 1 lanyard charging cable
Iris Lee 2018-09-27 17:52:06
Trigger clip added on 3 in 1 lanyard charging cable

Lanyard charging cable is a lanyard cable combined with charging cable, developed with ZOGI, now it has been widely used for shows and events that requires a name card.
First version 2 in 1 model was out for the market Nov 2017, upgraded version 3 in 1 was released this April, and now we have been getting feedback that saying we should add the trigger clip too. So we did! See comparison picture below:
2 in 1 picture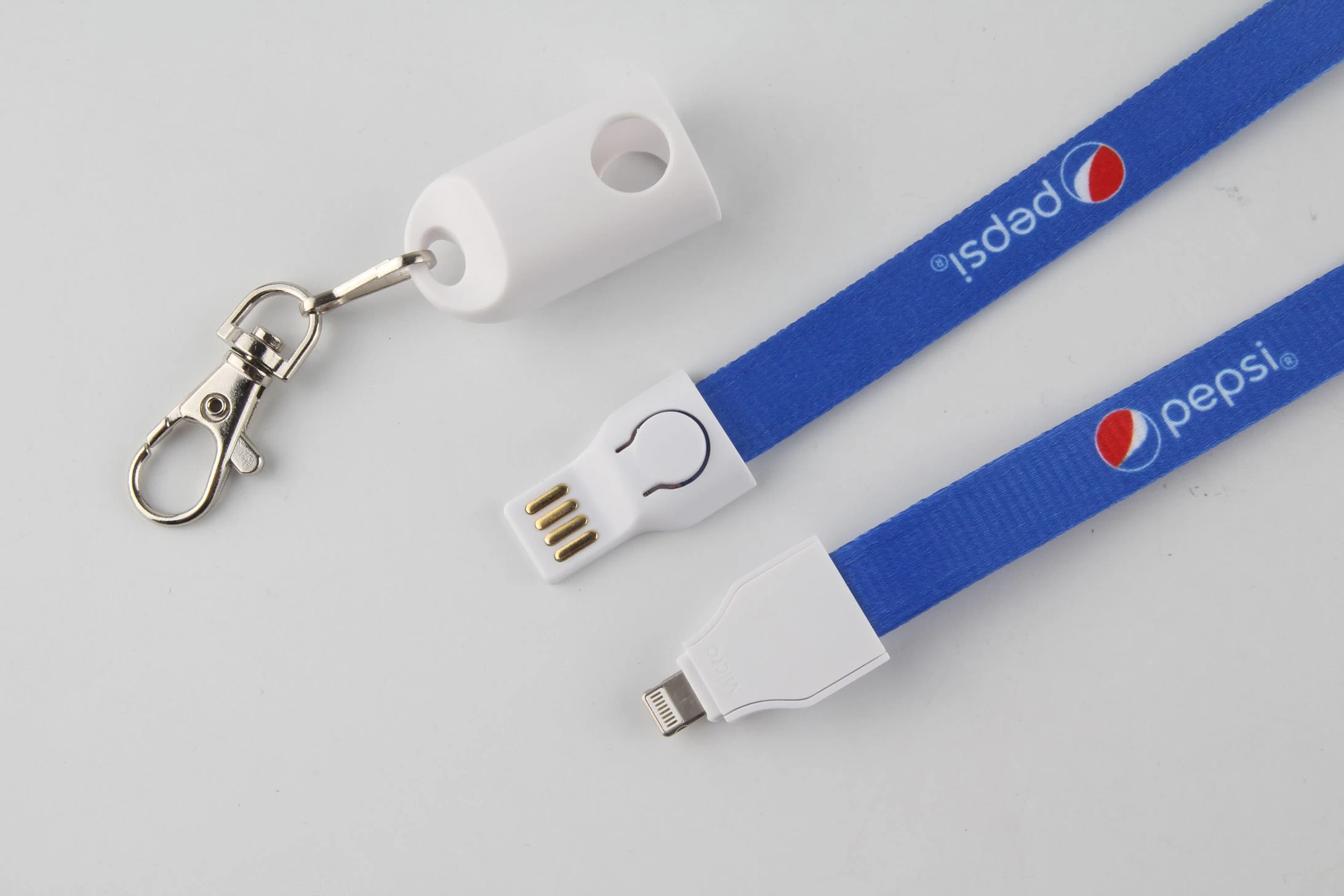 3 in 1 picture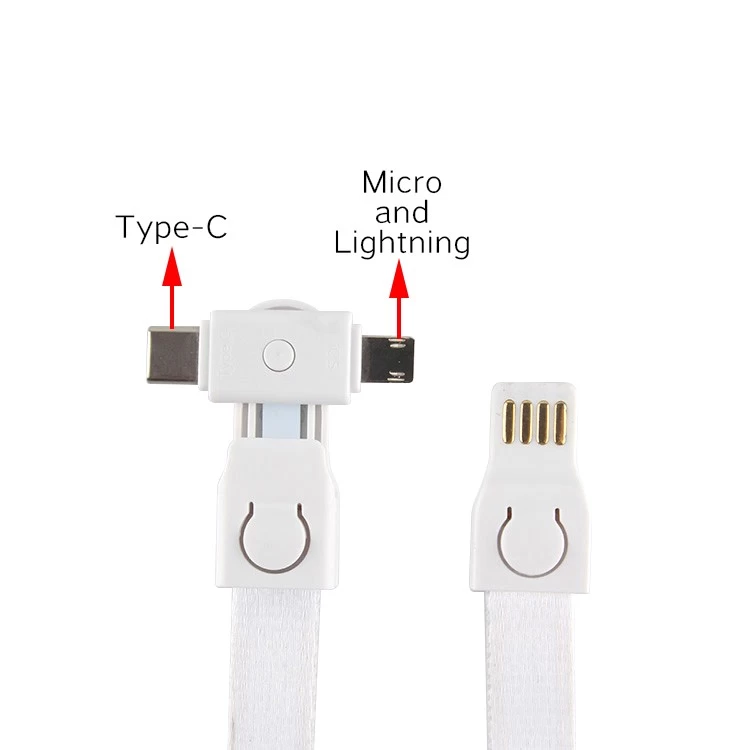 3 in 1 picture with trigger clip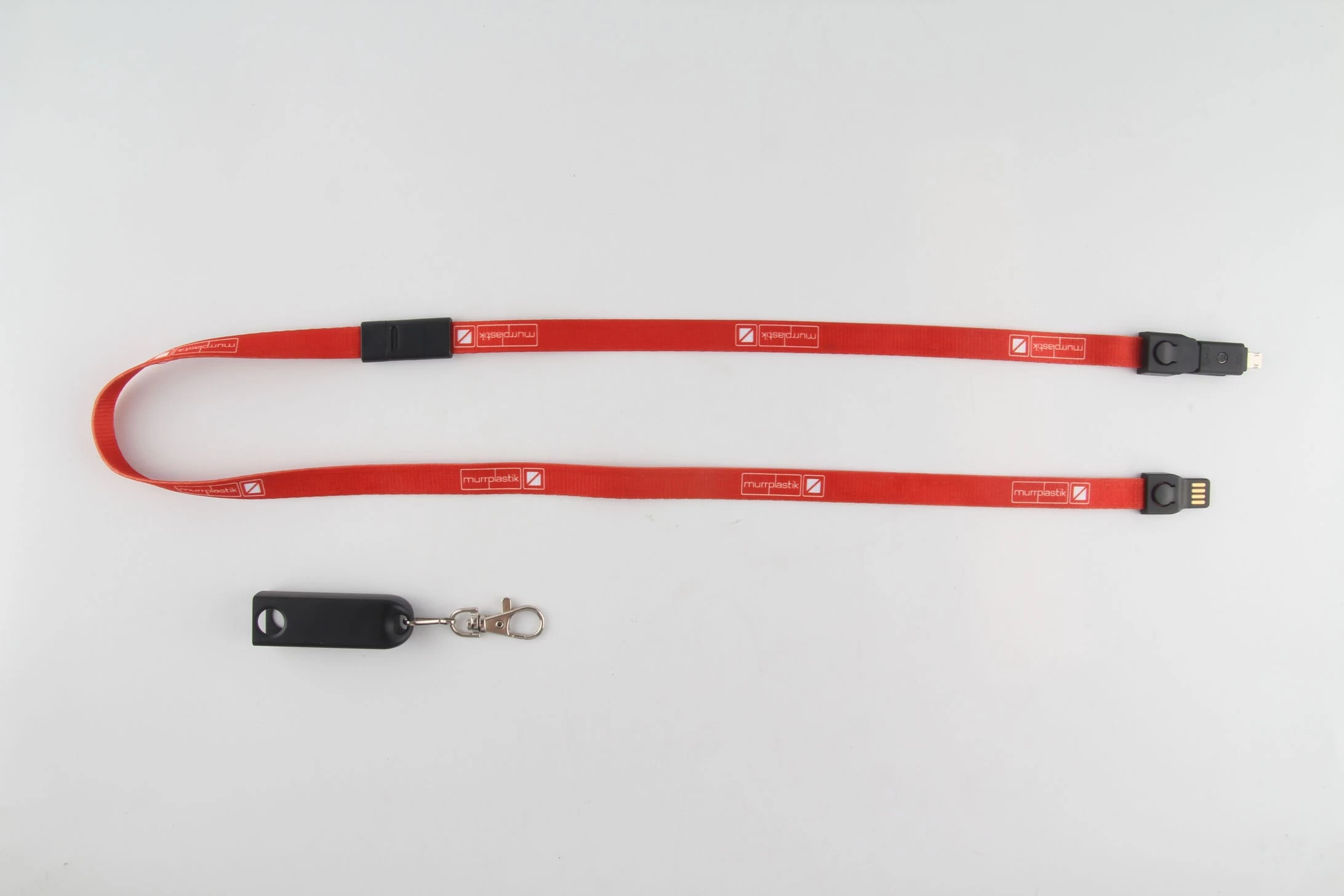 One of the biggest advantage when you have a supplier in China, it's they act fast, when they came up with an idea, it just 30 days away for them to get the new mould. As they understand either you meet the market requirements fast or you'll see someone did it for you.
For our clients, If you have already been promoting the lanyard charging cable, contact us for few of this new samples, show your client how we value the friendly using experiences. If not, make sure you contact us for more exlcusive info!